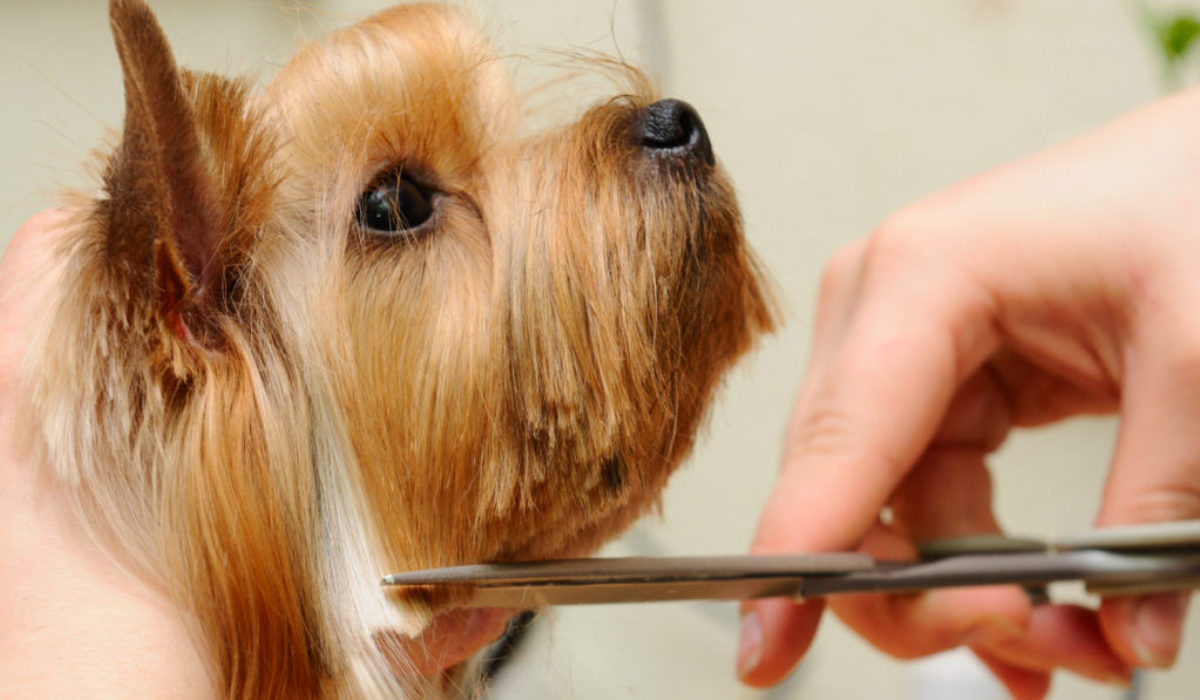 Grooming
We are a full service groomer. Everything is included in getting your pet groomed. The trim, nails, ears cleaned, bath, de-shedding, brush & the taxes. Our pets are given as much time as required to ensure they receive the best possible care.
We offer a variety of trims, including hand scissoring, breed specific, modified show trims, touch-up or just plain cute.
Cat grooming is a very specialized area. Understanding of cat behaviour and how to handle them, requires advanced training and optimum grooming practices.
For bathing we have a variety of pet friendly shampoos, conditioners and treatments. This allows your pet to get the best possible care. We also have a variety of special touches including a spray of cologne, bows, bandanas or a flower for your pet.