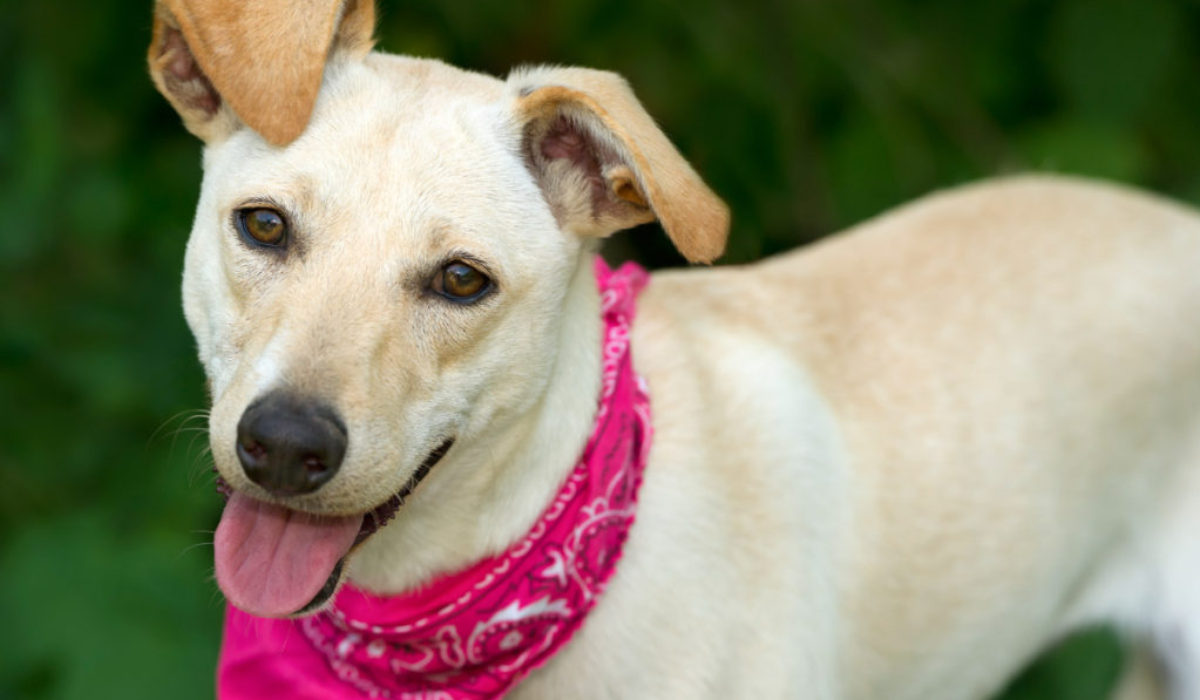 Kathy Lake, owner, was born in to a professional dog family. Spending her entire life breeding and showing dogs travelling throughout Canada, the U.S. and Europe. With over 30 years of experience as a professional all-breed handler and groomer.
Kathy has shown many dogs to their championships and has the experience, and keen eye, to provide your dog with the best possible grooming experience.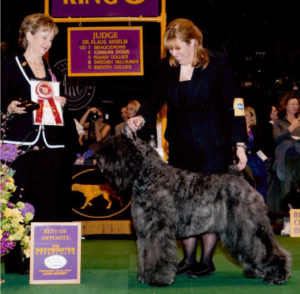 Sheri's experience started with being raised on a hobby farm with a variety of animals including horses, dogs & cats. She also has a Nursing  background. After grooming professionally for several years, she has taken an interest in cat grooming. Taking multiple courses about it, she continues to learn about the challenges and skills required.
The groomers continue to stay up to date on skills, products, first aid and all aspects of pet care. We have the experience to ensure quality care and services.