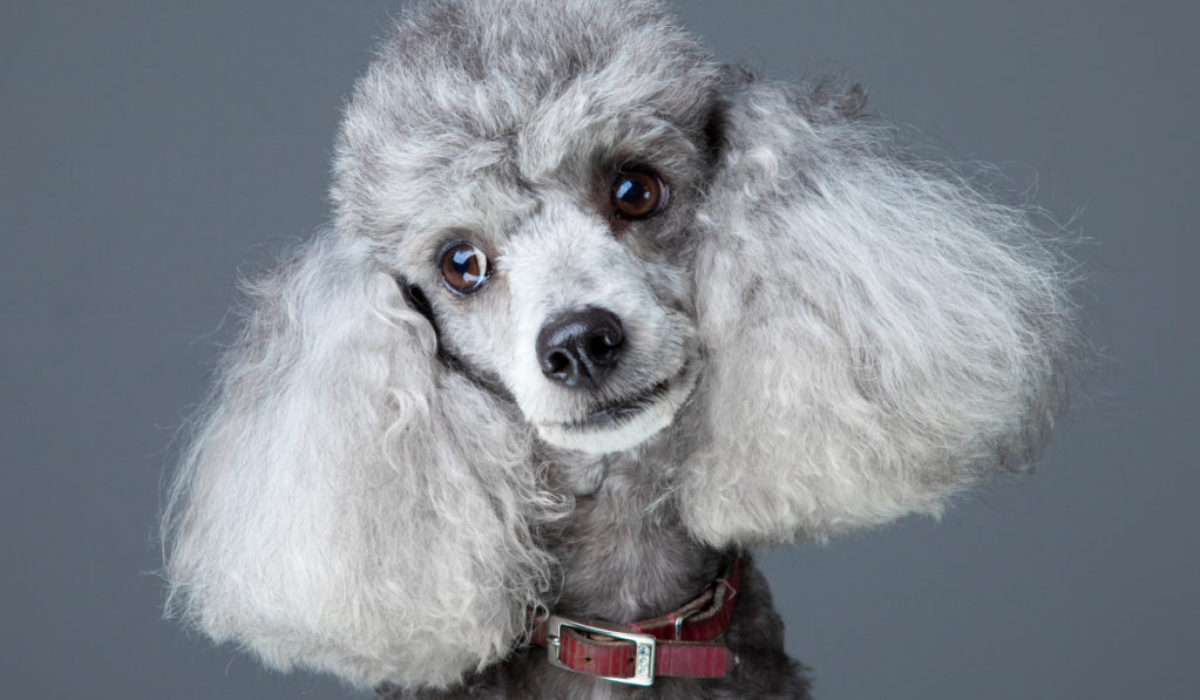 No, we offer it as a drop-in service.

Typically we book within one to two weeks depending on the time of year. Call us for more details.

Yes. We offer rebooking for your pets next grooming(s).

It depends on yours and your pet's needs, but typically every two months. Your groomer will discuss this with you at your appointment.

Our pets are given as much time as required to ensure they receive the best possible care. Typically between 3 to 4 hours but depends on the pet. We call you as soon as your pet is ready to be picked up.

No. All of our pets get brushed, deshed, nails trimmed and ears cleaned.

We like to see them about 4 months of age to ensure a positive experience. Of course you can drop in starting at any age for nails trimmed.

No. Pets are calmer and better behaved when the owner is not present.

Our staff has the experience to be able to handle most types of pet behaviors.